YAYALAND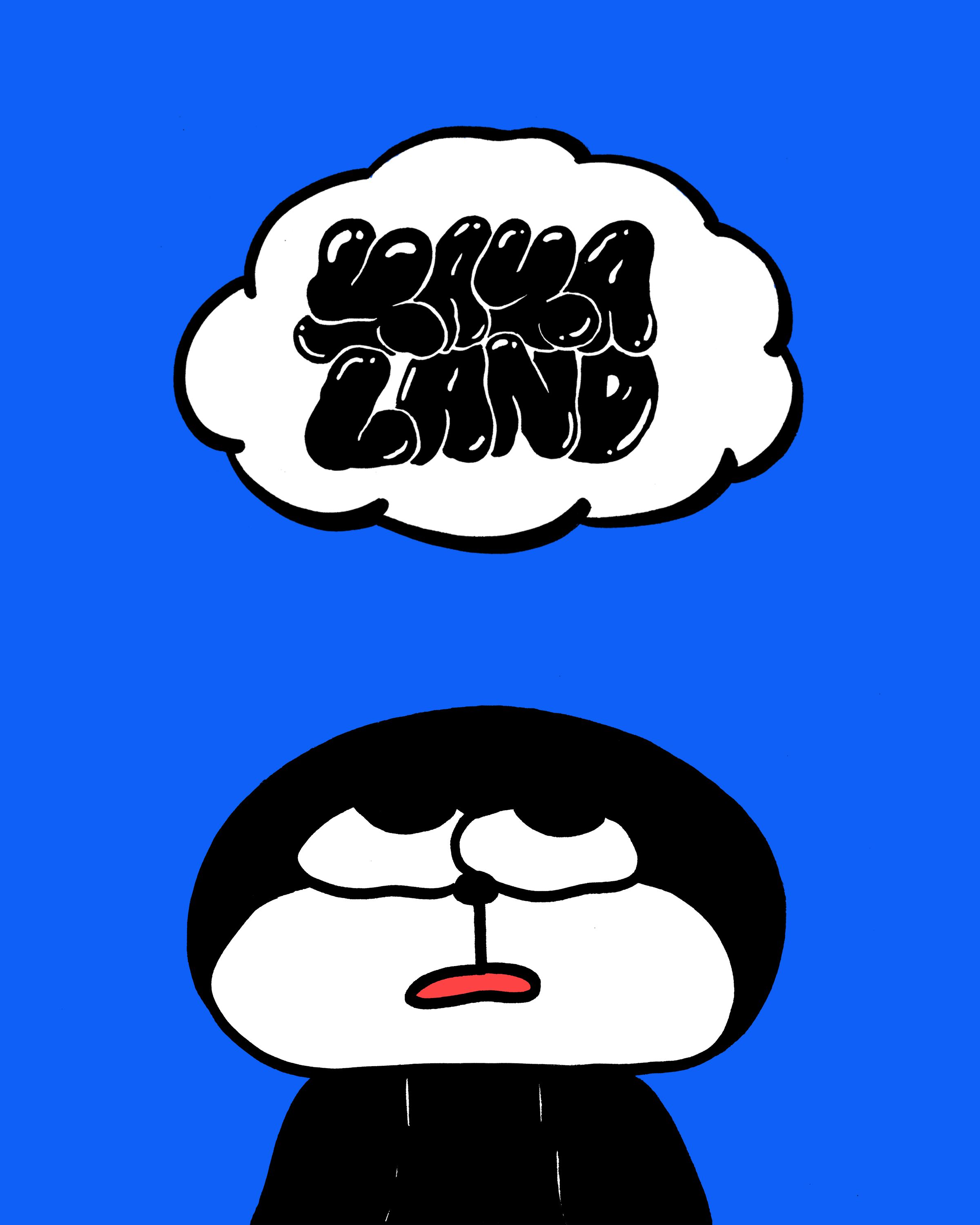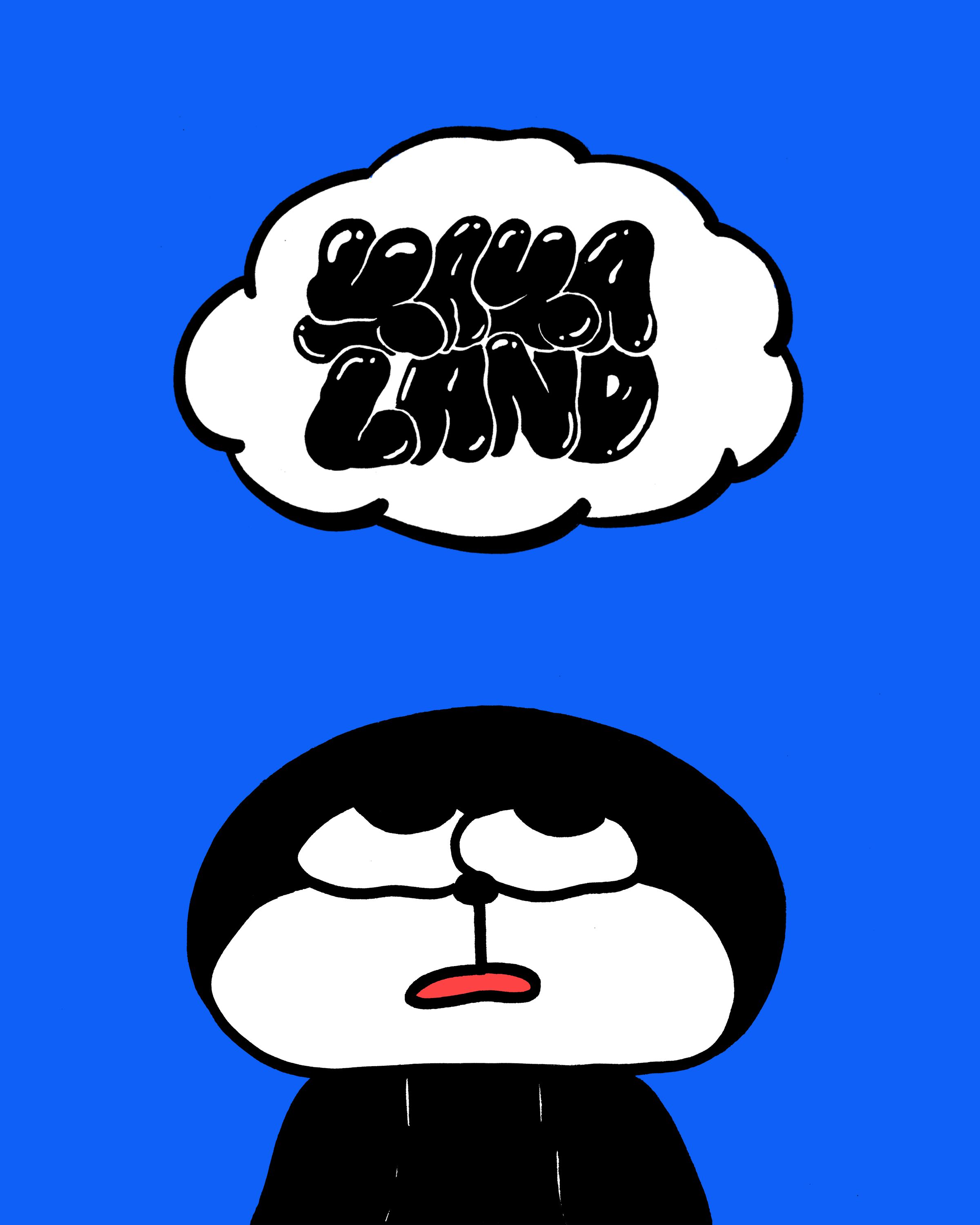 YAYALAND
YAYALAND is Andrew Yee's newest body of work exploring how our collective, struggles, anxieties and melancholy surrounding us can give birth to the colorful imagined worlds in which we inhabit.
Inspired by classic inkblot cartoons, 90's exploitation comics and fringe Korean illustrations, Yee has created a world that is as terrifying as it exciting, littered with as much needless violence as it is with dopey grins and big smiling eyes.
the book contains 24 new illustrations, each produced over the last 6 months.